Welcome to Edward Garren, LMFT CA License MFC27181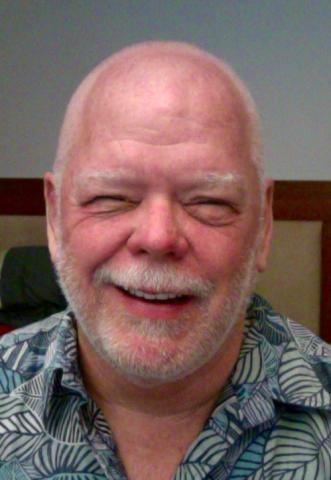 Edward Garren is a California licensed psychotherapist, offering counseling services to individuals, couples and families.
"The purpose of therapy is to remove blocks to truth; to help you abandon any patterns of belief that no longer serve you in a productive way; to implement self-forgiveness.
Therapy can alleviate suffering and open the door to peace of mind. It can assist in separating illusion from reality and even reality from truth.
Finally, it can help you to learn to make your decisions from internal prompts because you have created an internal locus of control."
From "A Course in Mir
acles"
Mr. Garren has worked in the profession for many years and has a broad range of experiences and "styles" of doing therapy. He has particular expertise working people who are dealing with depression, anxiety, recovering from addiction or alcoholism, desiring to reduce or eliminate use of prescribed psychotropic medications* (*NOTE: any change in one's medication should always be done under the guidance and supervision of the prescribing or other physician).
Ed has experience providing Counseling, Psychotherapy, Coaching, Career Development and related services to: Individuals Couples Families GLBTQ Community Members Persons living with HIV Persons and Families of mixed heritages Adult Survivors to Childhood Trauma Persons with Post Traumatic Stress Disorder Military and Law Enforcement personnel.
His office is conveniently located on Rodeo Road, near Western Ave.  This location is within ten minutes of the USC main campus, Downtown Los Angeles, Koreatown, Leimert Park, Baldwin Hills, View Park, West Adams, etc.  It is within fifteen minutes of Hollywood, West Hollywood, Mid-Wilshire, Los Feliz, Silverlake, Echo Park, Chinatown, East Los Angeles, South Central, South Los Angeles, Inglewood, Playa del Rey, Marina del Rey.
You may contact Mr. Garren via telephone, (213) 596-9674 , or by eMail EdwardGarrenMFT@gmail.com
Fax # is (213) 596-9082